NEW: from Schuller - Available at Studio 35 York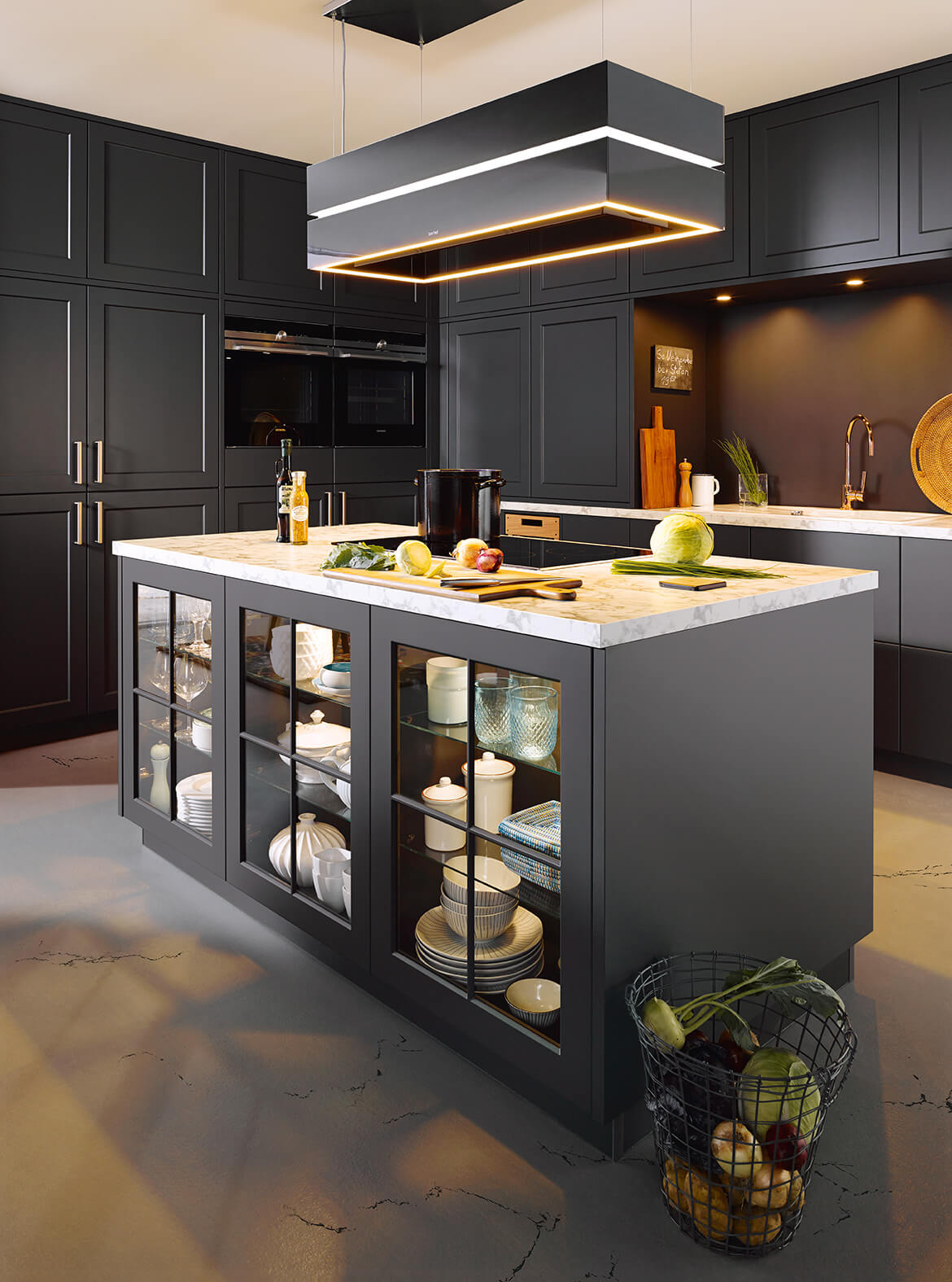 Sometimes you have to treat yourself to a little luxury in life
With our range of Schuller kitchens you will find luxury in every aspect of your kitchen design.
With over 350 door and colour combinations, and with a variety of styles from minimalist modern to classic chic you will find the right kitchen for you that also incorporates the highest levels of detail and finish.
Studio 35 will design & expertly install your Schuller kitchen to your personal needs in every detail, from worktop height and unit depths, to storage ideas and lighting options. The vast range of Schuller options ensures that we will produce you a unique and personal kitchen for your home.
Please contact us for further details on the Schuller range or visit our kitchen design studio to view the full range of Schuller options.
Amazing Service Throughout…
Sarah Marwood
Luxurious Schuller kitchen
Neil Chambers
It really is every bit as good as we had hoped.
David Shannon
Wooden Kitchen Design, Yorkshire
5 Star – Modern Kitchen
Mark Hudson (Genuine Google Review)