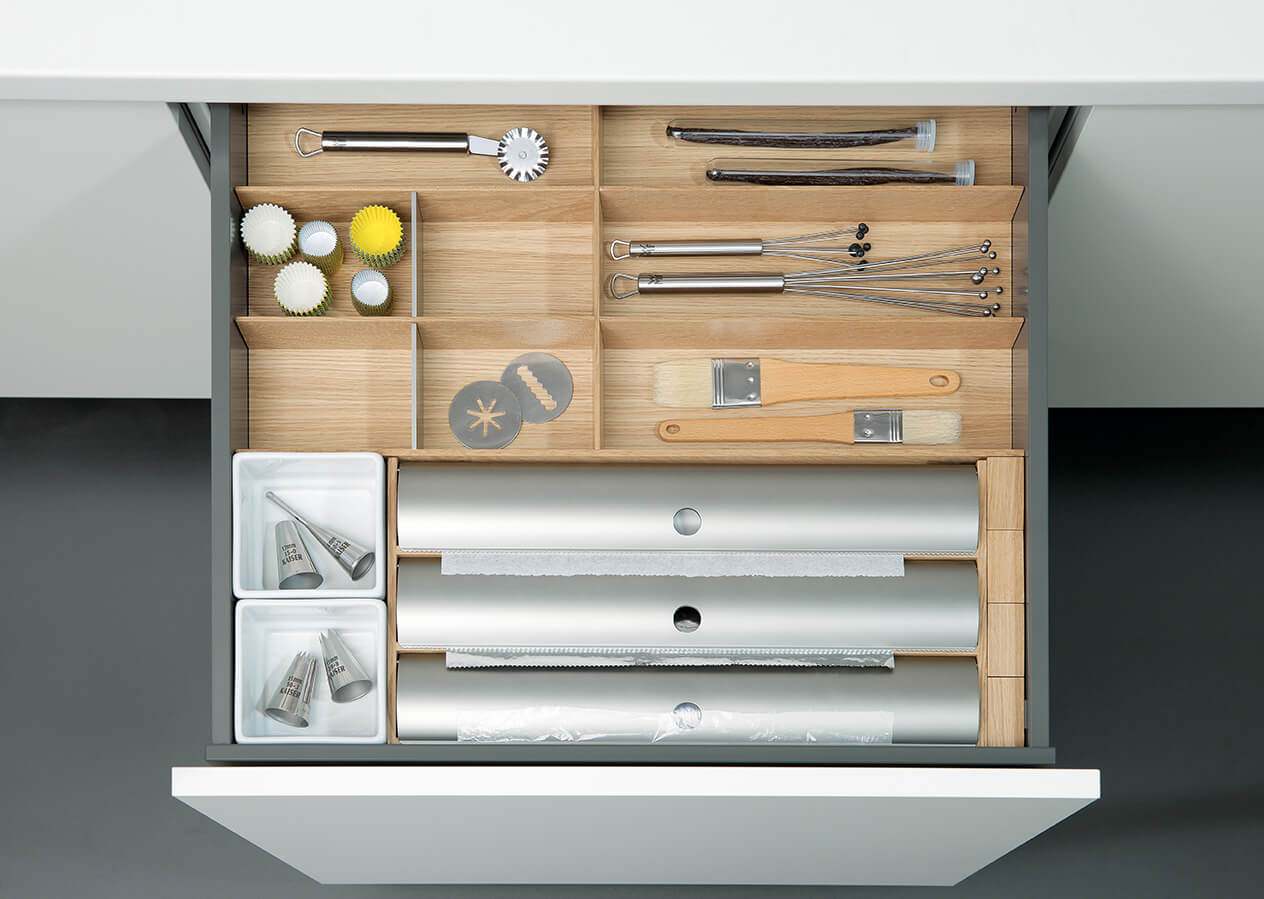 Accessories that are as distinctive as you are!
To add those final touches to your dream kitchen your accessories really do define you and your unique style.
From space saving functionality to modern technology, your accessories will save you time and effort in your everyday world
Be it bespoke lighting solutions, interior drawer and cupboard storage solutions or that designer radiator… at Studio 35 we will ensure all aspects come together seamlessly to create the unique luxury kitchen environment of your dreams.
And why stop in the kitchen? At Studio 35 we have an abundance of innovative solution ideas for your utility room, and a selection of complimentary furniture for your open-plan living and dining experience.
Dream Kitchen, Designed & Installed
Marylyn
Amazing Service Throughout…
Sarah Marwood
Kitchen Installed in York
Derek & Claire (Genuine Google Review)
Luxurious Schuller kitchen
Neil Chambers
5 Star – Modern Kitchen
Mark Hudson (Genuine Google Review)
Wooden Kitchen Design, Yorkshire